BigDataFr vous souhaite une excellente journée et vous propose aujourd'hui pour son carnet d'été :
Ils recrutent dèsà présent :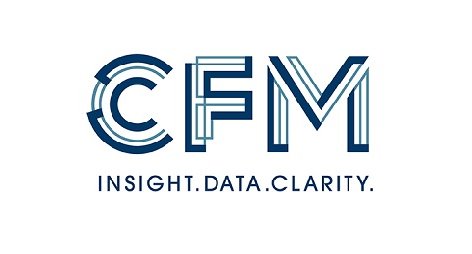 Capital Fund Management (CFM) is a successful alternative investment manager and a pioneer in the field of quantitative trading applied to capital markets across the globe. The company is regulated by the AMF, the SEC and the CFTC, with assets under management of $7.5 billion.
CFM is currently looking for a: Researcher in Quantitative Finance in Paris
Ideal Candidate:
PhD in experimental or theoretical science (life science, mathematics, physics, statistics etc.)
Post PhD experience (academic or private sector research), 5+ years experience would be appreciated,
Programming skills in Python, C++ or R,
Founded in 1991, CFM is currently one of the world's leaders in alternative investment management. We invite you to join an extremely dynamic and motivating company in a pleasant space in the heart of Paris.
Our compensation package is very attractive, offering a substantial bonus (that can range from 50% - 150%+ of fixed salary, depending on global and individual performance).