Réseau Maths, Finance & Big Data sur LinkedIn : merci aux +27.000 abonnés ! Cliquez ici pour les rejoindre
Maths-Fi vous souhaite une excellente journée et vous propose aujourd'hui :
Career @ Moody's Analytics France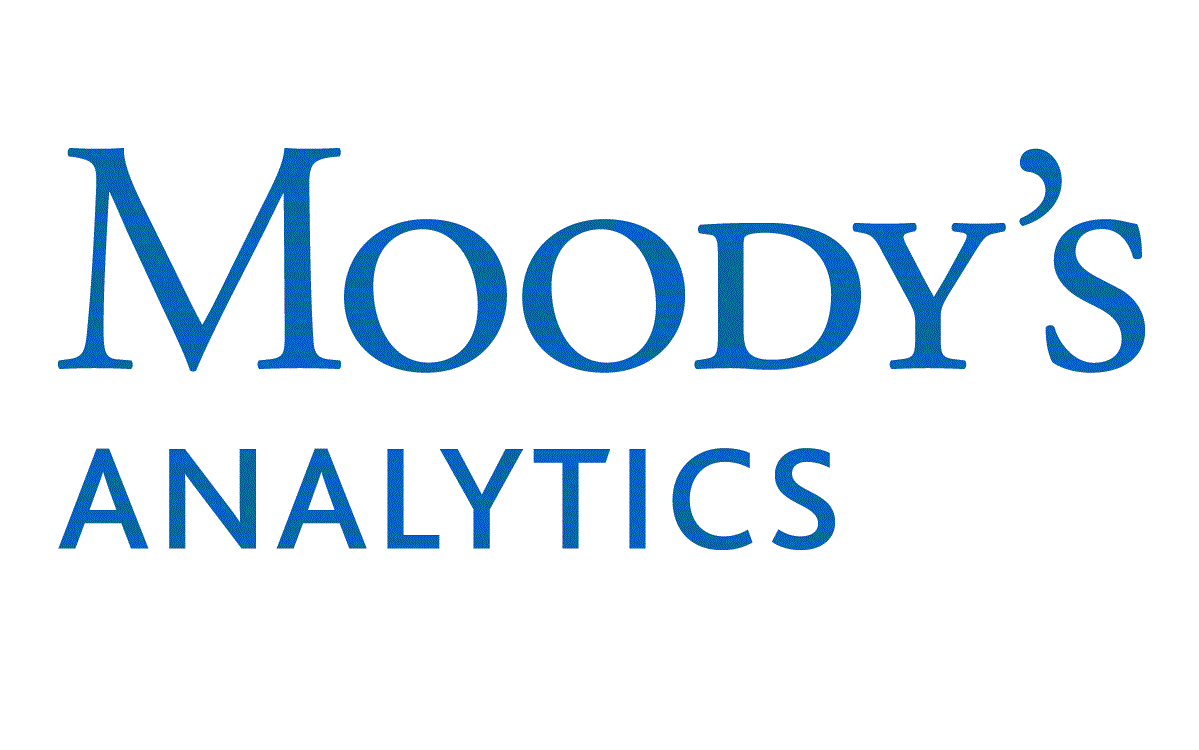 Moody's Analytics (NYSE: MCO) is the parent company of Moody's Investors Service, which provides credit ratings and research covering debt instruments and securities, and Moody's Analytics, which offers leading-edge software, advisory services and research for credit and economic analysis and financial risk management.
The Corporation, which reported revenue of $3.5 billion in 2015, employs approximately 10,400 people worldwide and maintains a presence in 36 countries.
Moody's Analytics Careers: Qualifications
BSc/Master Degree in Computer Science, Mathematics or Finance/Engineering
Significant experience in the Banking Industry within risk management
1st experience in BigData environment (for the tech consultant job opportunity)
New! Apply now (Experienced Hire or Entry Level):
Entry Level: Client Services & Support Specialist - Montbonnot Saint Martin - 11902BR
Entry Level: Technical Consultant - 1st Experience in Big Data - Saint Cloud Cedex - 11582BR
Experienced Hire: Senior Front-End Software Engineer (AngularJS) - Montbonnot Saint Martin - 11785BR
Experienced Hire: Director - DevOps Cloud Architect - Montbonnot Saint Martin - 12024BR