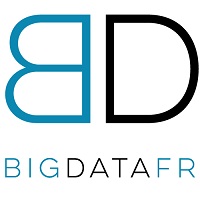 Réseau Maths, Finance & Big Data sur LinkedIn : merci à nos +27.000 abonnés ! Cliquez ici pour les rejoindre.
BigDataFr vous souhaite une excellente journée et vous propose aujourd'hui :
[Big Data Event at DSTI] Meetup From Relational to Hadoop HDFS
Thursday 1st March 2018 - 6:30pm-09:00pm
Location: Paris Campus or online - Event will be held in English -Free registration here
Everyone who is interested in Big Data and Data Science has read about Hadoop!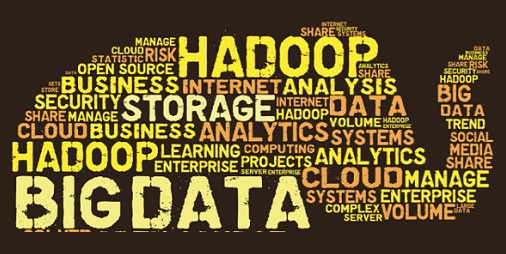 Many companies are trying to set up Hadoop but only a few can actually use it properly.
Data ScienceTech Institute (DSTI) has decided to organise this event to give you a demonstration on one of the fundamental questions everyone faces when starting to use this incredible technology.
With Juvénal CHOKOGOUE, Big Data expert, author of "Hadoop - Devenez opérationnel dans le monde du Big Data", an excellent book which will help you become the Big Data expert you always dreamt of being.
---
[Big Data Paris] - 12 & 13 mars 2018 à Paris - Palais des Congrès
DSTI vous donne rendez-vous Hall Paris, Zone C, Stand C37
Voir le Plan I Pass Gratuit pour le Salon I Full Pass Conférences